Pet of the week winner!
Hello OviPets family! Thank you all for participating in last weeks POTW, where you got to enter your favorite pastel colored pet.
The winner of this weeks POTW competition is sapphire123, with the stunning Psittaco blooming springs. This pastel beauty is really a breath of fresh air. She reminds us of a beautiful early spring morning.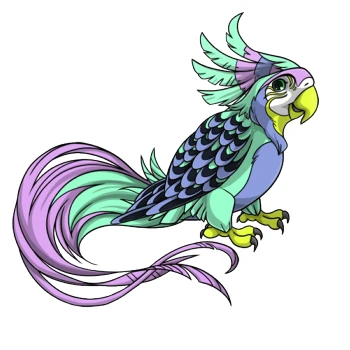 Owners Description
so here is my pet! the blooming springs!!
they are a race of birds that only appear in springtime and hang out at flowery fields and beautiful valleys! they are just as colorful as the flowers they live in,each of them come in a variety of pastel colors but the most common are these colors.
they certainly love to play around and tend to the flowers as well~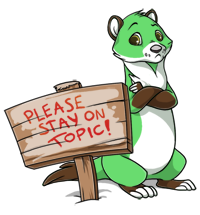 Please stay on topic or you will be suspended from news posts, thank you!