Pet of the week winner!
Hello OviPets family! Thanks for participating in last weeks POTW, where you got to enter your favorite Lupus. Play again here: Events.
The winner of this weeks POTW competition is Kaitha, with the chic Lupus Bullblegum Dragon Beans. This colorful little guy is really one of a kind, and we have no doubts he could steal someone's heart. His colors might be crazy, but they really work!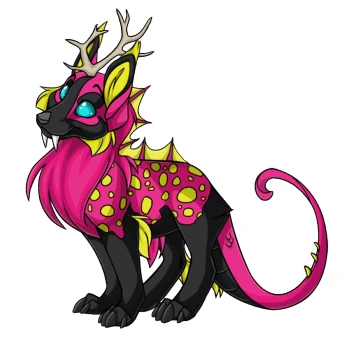 Owners Description
Here comes my Bullblegum Dragon Beans
He is a real Jelly Dragon although he don´t have any Wings.
He might not fly with the other Dragons but he run faster than the thunder and his roar promise him a real Dragon!
He looks like a wild beast but he also easily steal away your heart cause he can be gentle and just loveable <3
Don't forget to follow us on Facebook and Instagram!
Ovipets @ Facebook:
https://www.facebook.com/OviPets/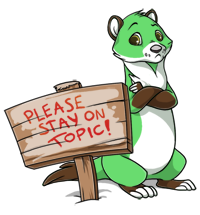 Please stay on topic or you will be suspended from news posts, thank you!