Pet of the week winner!
Hello OviPets family! Thanks for participating in last weeks POTW, where you got to enter your favorite Catacea. Play again here: Events.
The winner of this weeks POTW competition is Skyspirit, with the magnificent Catacea: ♥. This beautiful sea creature has a wonderful mix of darkness and light. She looks like a stunning night sky filled with shining stars! We really like her.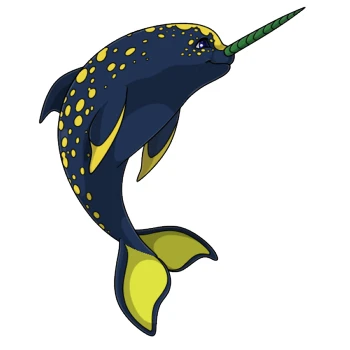 Owners Description
This girl is one of my favorite Cetaceas.
Her mutations and colors go together so well. The mix of the colors and the "spotted body" mutation she has kind of reminds me of lanterns floating through the night sky or a starry night.
Don't forget to follow us on Facebook and Instagram!
Ovipets @ Facebook:
https://www.facebook.com/OviPets/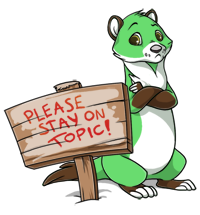 Please stay on topic or you will be suspended from news posts, thank you!