Pet of the week winner!
Hello OviPets family! Thanks for participating in last weeks POTW, where you got to enter your tattoo creations. Compete again here: Events.
The winner of this weeks POTW competition is Sile Neshoba, with the alluring Purple Rain. This tattooed Equus is really something else. The scales and color combinations are amazing, and gives you a sense of mystery. We love his green eyes and his scaled purple skin. Everything really works together beautifully!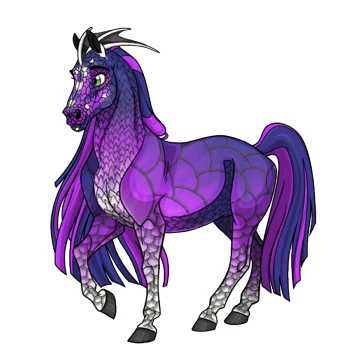 Owners Description
Like the dragons, Purple Rain runs with the reptiles. He may not be able to fly, but his heart is as tough as his scales.
Don't forget to follow us on Facebook and Instagram!
Ovipets @ Facebook:
https://www.facebook.com/OviPets/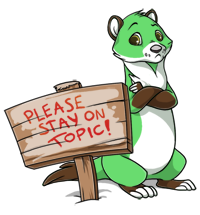 Please stay on topic or you will be suspended from news posts, thank you!