Birthday Drawing Contest!
To kick off the celebration of OviPets sixth birthday on September 1st - we're hosting a drawing contest! It's very simple, we want you to draw your favorite OviPets celebrating OviPets sixth birthday!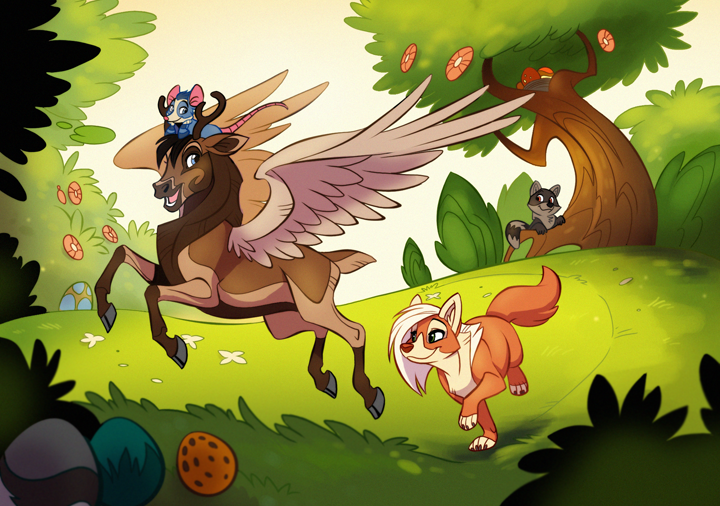 Judgement & Prizes
There will be several classes which our judges will sort your entries into. Beginner, intermediate, advanced categories winners as well as some bonus prizes for extra funny entries or especially imaginative ones.
* The Beginner class entries will be judged on creativity, fun and the time and effort put into the entries rather then the skill of the artist. Grand Prize winner will receive 2000 credits!
* The Intermediate class entries will be judged mostly on creativity, and imagination, but skill will also be taken into account. Grand Prize winner receive 3000 credits.
* The Advanced class will be judged on skill, creativity, imagination and technique. Grand Prize winner receive 4000 credits.
So there should be a class for everyone and a chance for prizes for everyone from the beginner to the advanced artists. Credit runner up prizes will be a plenty!
Rules
It's very important that you read the rules thoroughly, as anyone breaking the rules or sending in an entry without all required information - will be disqualified.
* Each person may only submit 1 entry.
* Ending time: Your entry should be emailed to us at events@ovipets.com before 2017-08-28 is over in your timezone. Entries sent after that will not be included in the contest or be eligible for prizes.
* Please include your drawing as an attachment in your email in .jpg, .gif or .png format, not as a link to an uploaded picture online to ensure that it can be viewed by our judges.
* Your email must include your USER ID. This can be found in your profile in your referral link.
* You're most welcome to post your entry in this thread too, but you have to email it to us for it to be included in the contest.
* You may draw using any medium: Whether digital or hand drawn/painted then scanned or photographed, use any medium you have available to you to submit your entry.
* You're most welcome to include a short written explanation of your image as well as links to the pets appearing in your artwork.
* Drawings have to 100% created by you and be appropriate for all ages. Art theft/borrowing of any kind is not permitted, nor is the use of clip art, artwork brushes not made by you etc.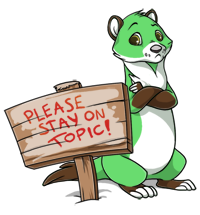 Please stay on topic or you will be suspended from news posts, thank you!