Pet of the week winner!
Hello OviPets family! Thanks for participating in last weeks POTW, where you got to enter a lifelike dog, cat or horse. Play again here: Events.
The winner of this weeks POTW competition is Lunesca, with the amazing Equus Budweiser Clydesdale. This lady really does look real. Who wouldn't want to ride like the wind with this beautiful girl? We sure would.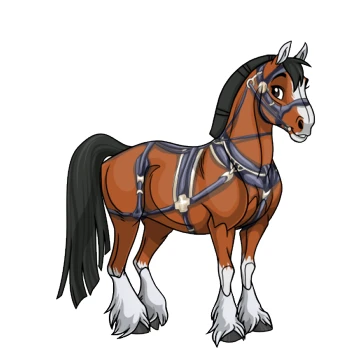 Owners Description
This project is buy my great friend Shiny Umbreon. It is made to Look like The Budweiser Clydesdale and the tattoo is fantastic.
I love these pet cause it very simple and pretty
Don't forget to follow us on Facebook and Instagram!
Ovipets @ Facebook:
https://www.facebook.com/OviPets/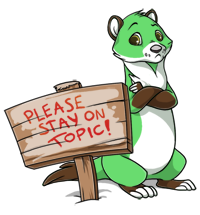 Please stay on topic or you will be suspended from news posts, thank you!