Pet of the week winner!
Hello OviPets family! Thanks for participating in last weeks POTW, where you got to enter the newest addition to our OviPets family, namely the Raptor. Play again here: Events.
The winner of this weeks POTW competition is CrazyFelineLady, with the amazing Raptor Sunset Stalkers. This beautiful boy really looks like a sunset. You can almost feel the heat emanating from his body, so it's no wonder he needs the feathered tail to cool himself down with.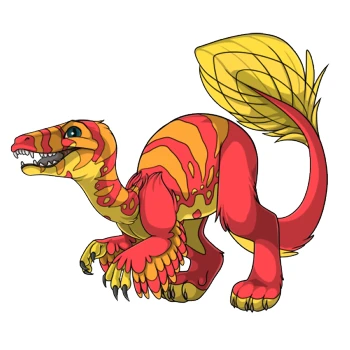 Owners Description
This beautiful male is the end result of my project, Sunset Stalkers, I'm so happy with how they came out
Don't forget to follow us on Facebook and Instagram!
Ovipets @ Facebook:
https://www.facebook.com/OviPets/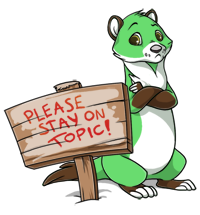 Please stay on topic or you will be suspended from news posts, thank you!