Pet of the week winner!
Hello OviPets family! Thanks for participating in last weeks POTW, where you got submit bright, colorful eye-watering pets. Play again here: Events.
The winner of this weeks POTW competition is Eren Jaeger, with the Equus Color Splash. This guy definitely looks like he was born inside of a rainbow. He is as eye-catching as he is colorful. We adore him!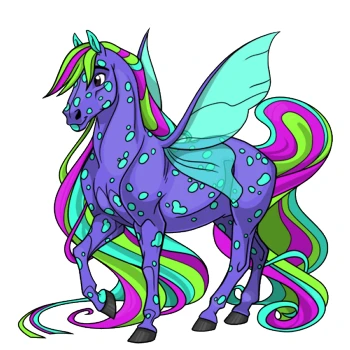 Owners Description
This is my pet Color Splash
This is one of my older bright looking pets. I really love to have him and his company. He has colors like he was made of a rainbow! XD He is on free breed for everyone to enjoy! <3
Don't forget to follow us on Facebook and Instagram!
Ovipets @ Facebook:
https://www.facebook.com/OviPets/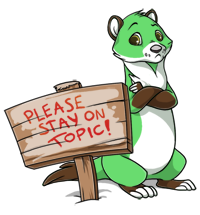 Please stay on topic or you will be suspended from news posts, thank you!