Pet of the week winner!
Hello OviPets family! Thanks for participating in last weeks POTW, where you got submit pets with at least 7 mutations. Play again here: Events.
The winner of this weeks POTW competition is Everyone Loves Whiskers, with the Catus ELW's Owen. This guy has an entirety of 14 mutations and also 5 vibrant and eye catching colors. We think this Catus is a true beauty and really deserves a win.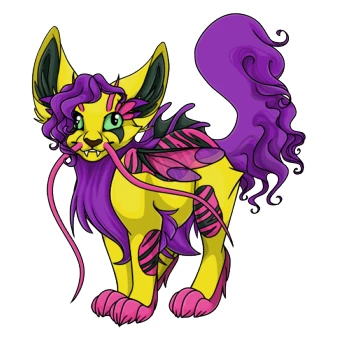 Owners Description
This is my Owen
He is all dressed up and ready to party. And man is He loved by the ladies, they can't get enough of him. He is hoping you will too.
~BBL~
Don't forget to follow us on Facebook and Instagram!
Ovipets @ Facebook:
https://www.facebook.com/OviPets/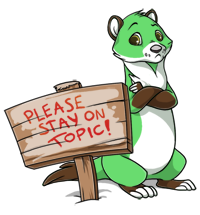 Please stay on topic or you will be suspended from news posts, thank you!